06/05/2020
It's been a while...
...more
17/07/2015
"A photograph is a secret about a secret. the more it tells you, the less you know." Diane Arbus
...more
15/12/2013
Join us for a glass of prosecco at a Private View on 3 January 2014
...more
Green Hill Arts, Moretonhampstead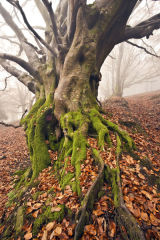 19/07/2013
My prints are now available to buy at this award-winning arts venue on the edge of Dartmoor.
04/02/2012
A new collection of abstract images of the sea
...more
05/05/2010
Llangollen, North Wales 28-30 May
www.dark-mountain.net
...more